Bible teaching with an emphasis on Israel, prophecy and the Jewish roots of Christianity
---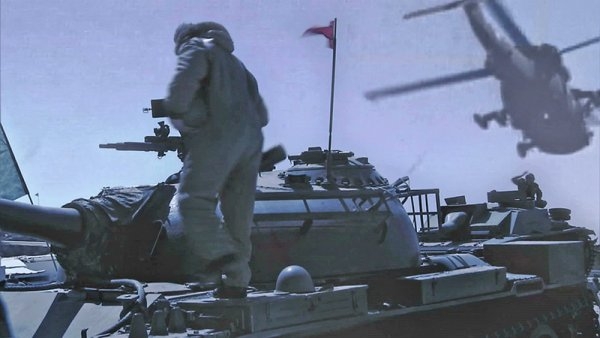 Note: You can control playback speed from the gear menu in the player above.
Episode:
"Battle of Gog and Magog"
The nations surrounding Israel are bent on its destruction. Thousands of years ago, Ezekiel foretold an end-times war, but also predicted a miraculous Israelite triumph. (Ezekiel 38)
Series:
"Ezekiel and the MidEast "Piece" Process (2023)"
Dr. Jeffrey Seif, David, and Kirsten take viewers into one of the Bible's most mysterious and fascinating books. Ezekiel prophesies Israel's re-emergence as a nation-state at "day's end," and also warns that neighboring nation-states will marshal military resources as they seek to annihilate the fledgling state.
Battle of Gog and Magog
Guest organizations and links