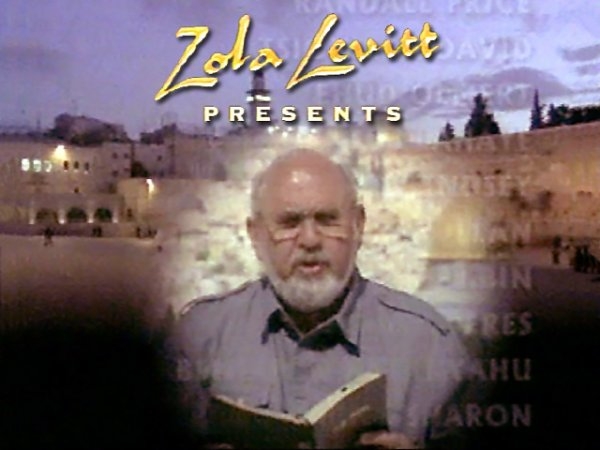 Note: You can control playback speed from the gear menu in the player above.
Episode:
"General of the North"
Zola interviews Brigadier General Avi Mizrachi at his headquarters in the Golan Heights. The general defends the IDF's actions in Jenin, comparing Israel's efforts at controlling terrorism to the US efforts in Iraq.
Series:
"Signs of the End—Roadmap to Armageddon"
This addition to our Signs of the End series is specifically aimed at the "Roadmap," the latest internationally inspired peace process directed at Israel and the Palestinians. We are very skeptical of that plan for reasons thoroughly explained in these twelve programs.
General of the North
Guest organizations and links