Bible teaching with an emphasis on Israel, prophecy and the Jewish roots of Christianity
---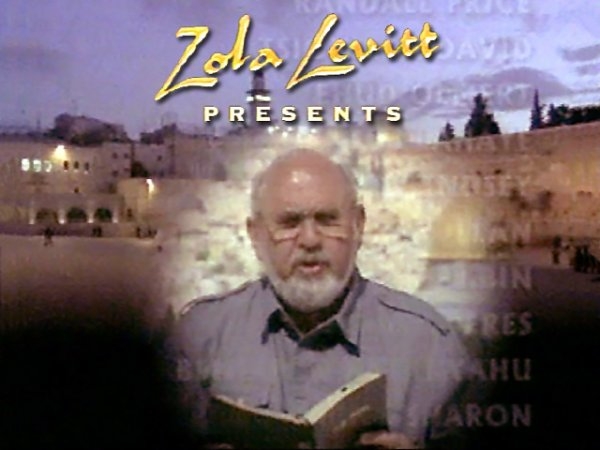 Note: You can control playback speed from the gear menu in the player above.
Episode:
"Peace by Piece"
From a panoramic view of Jerusalem, Zola speaks about the danger in the Roadmap's plans to divide Jerusalem. The Holy City was divided between 1948 and 1967, and it obviously didn't work. In part II, Stu Arden talks about the history of the area, starting with the British Mandate and leading to the present-day Palestinian efforts to divide Israel "peace by piece."
Series:
"Signs of the End—Roadmap to Armageddon"
This addition to our Signs of the End series is specifically aimed at the "Roadmap," the latest internationally inspired peace process directed at Israel and the Palestinians. We are very skeptical of that plan for reasons thoroughly explained in these twelve programs.
Peace by Piece
Guest organizations and links