Bible teaching with an emphasis on Israel, prophecy and the Jewish roots of Christianity
---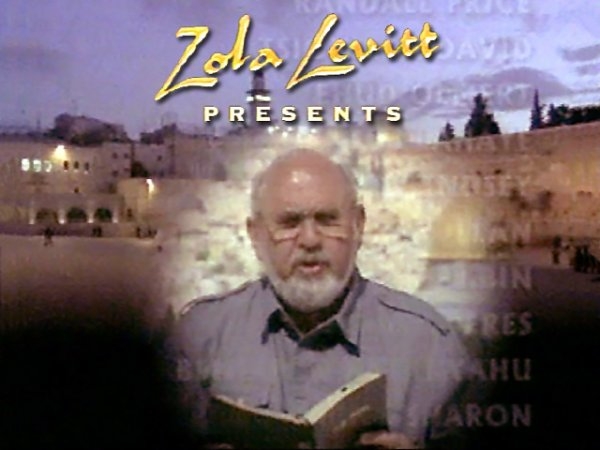 Note: You can control playback speed from the gear menu in the player above.
Episode:
"The Fisherman Brothers: A Call to the Common Man"
By the shore of the Mediterranean, Zola explores the Lord's calling of each of the four fishermen: Andrew, Peter, John and James. These faithful friends forsook all for the call of true discipleship and they became "fishers of men." Our Israeli producer, Bill Dackman, talks to journalist and author David Dolan about his calling to live and work alongside the Jewish people.
Series:
"Friends of the Rabbi"
The Friends of the Rabbi is a eight-program series focusing on those who were closest to Jesus while He ministered on Earth. We examine the characteristic elements of His friends, and we study the context in which each person's relationship to the Rabbi developed. The programs consist of teaching segments and interviews with relevance to the topic of each show. We are still called to become "friends" with the Rabbi of Galilee, who is now our King!
The Fisherman Brothers: A Call to the Common Man
Guest organizations and links