Bible teaching with an emphasis on Israel, prophecy and the Jewish roots of Christianity
---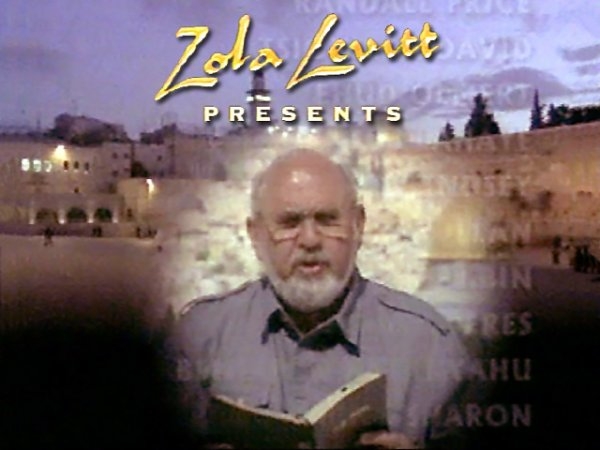 Note: You can control playback speed from the gear menu in the player above.
Episode:
"The Friends at Bethany: For Whom He Weeps"
From ancient tombs in Jerusalem, Zola teaches about the Messiah's interaction with Mary, Martha and resurrected Lazarus. Then, Zola interviews Tsvi Sadan, the founding editor of a Hebrew-language Messianic magazine.
Series:
"Friends of the Rabbi"
The Friends of the Rabbi is a eight-program series focusing on those who were closest to Jesus while He ministered on Earth. We examine the characteristic elements of His friends, and we study the context in which each person's relationship to the Rabbi developed. The programs consist of teaching segments and interviews with relevance to the topic of each show. We are still called to become "friends" with the Rabbi of Galilee, who is now our King!
The Friends at Bethany: For Whom He Weeps
Guest organizations and links