Bible teaching with an emphasis on Israel, prophecy and the Jewish roots of Christianity
---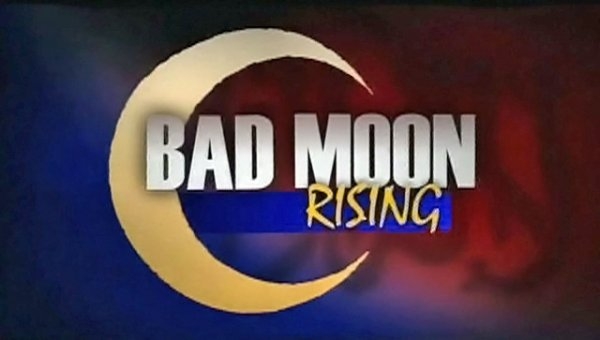 Note: You can control playback speed from the gear menu in the player above.
Episode:
"Out of the Darkness"
Against the backdrop of Dachau's front gate, emblazoned with the lie "Work Will Make You Free," Jeff teaches about real freedom. A Holocaust survivor shares her remarkable story.
Series:
"Bad Moon Rising"
Dr. Jeffrey Seif remembers yesterday's Holocaust and considers anti-Semitism's rise in modern-day Europe. Though dressed this time in Islamic garb and not in Nazi uniforms, anti-Semitism is making fresh headway in the world, its current surge fueled by the radical Islamic fringe as it turns out the lights of once-Christian Europe. Jeff speaks out against this trend with a prophetic voice and calls individuals, particularly Europeans and onlooking North Americans, to resist the encroaching darkness and walk in the light of God's grace and love.
Out of the Darkness
Guest organizations and links