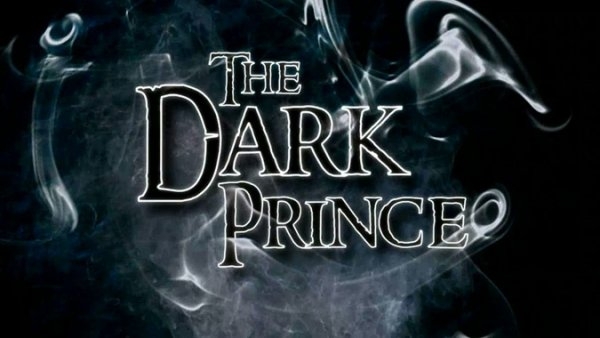 Note: You can control playback speed from the gear menu in the player above.
Episode:
"To Steal, Kill and Destroy"
Out of Daniel's restless mind came images of unimaginable beasts that would wreak havoc upon a decaying world. Revelation uses the same images and picks up on the very same themes. This program examines these connections and their application to end-time Bible prophecy—and to today.
Series:
"The Dark Prince"
When the Devil Has His Day
Dr. Jeffrey Seif takes readers through Bible texts that speak about the devil. Introductory in nature, The Dark Prince gives individuals a behind-the-scenes look at Evil's workings at the ragged edge of human history, and its ultimate uprooting when Christ returns.
To Steal, Kill and Destroy
Links from this show
Guest organizations and links