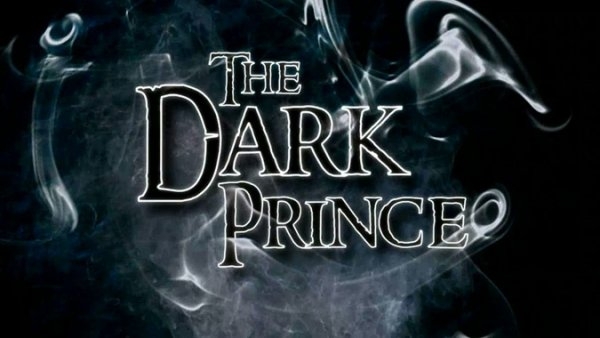 Note: You can control playback speed from the gear menu in the player above.
Episode:
"Armageddon and the Final Conflict"
Job's miseries mirror the world's in many ways, and result from Satan's agitations. The Bible gives ample evidence that Satan attacks individuals, and Revelation describes how his assaults culminate in the Battle of Armageddon.
Series:
"The Dark Prince"
When the Devil Has His Day
Dr. Jeffrey Seif takes readers through Bible texts that speak about the devil. Introductory in nature, The Dark Prince gives individuals a behind-the-scenes look at Evil's workings at the ragged edge of human history, and its ultimate uprooting when Christ returns.
Armageddon and the Final Conflict
Links from this show
Guest organizations and links