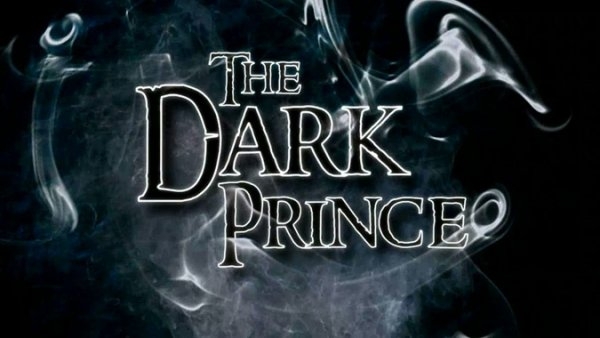 Series:
"The Dark Prince"
When the Devil Has His Day
Dr. Jeffrey Seif takes readers through Bible texts that speak about the devil. Introductory in nature, The Dark Prince gives individuals a behind-the-scenes look at Evil's workings at the ragged edge of human history, and its ultimate uprooting when Christ returns.
Episode:
"The Second Coming!"
We look at the long-anticipated return of Jesus and the consequent restoration of paradise.
The Second Coming!
Related Episodes