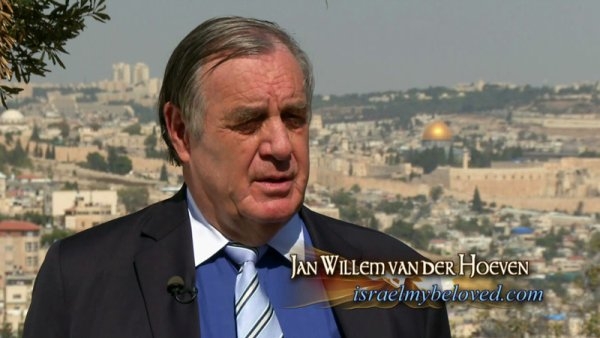 Note: You can control playback speed from the gear menu in the player above.
Bonus:
Bonus:
Jan Willem van der Hoeven, Full Interview
A powerful and emotional interview covering a variety of topics such as the decline of Europe and the responsibility of the church towards Israel.
Series:
"Sons of Promise"
Isaac and Jacob
This eight-program series is an eloquent statement about the Abrahamic Covenant line through the Jewish people.
The Wells of Salvation
Guest organizations and links
Bonus Material