Bible teaching with an emphasis on Israel, prophecy and the Jewish roots of Christianity
---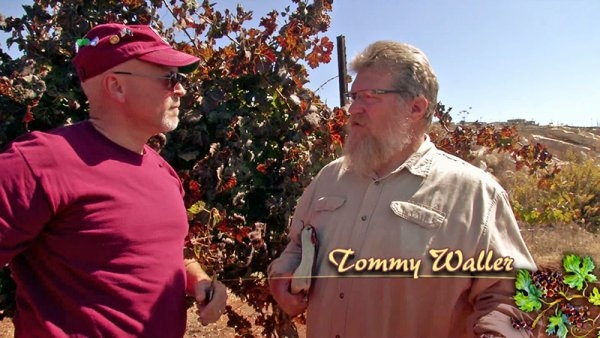 Episode:
"The Destiny of the Heartland"
With the tour finished, we turn our discussion to the Land that our pilgrims have just experienced. Myles interviews Pastor Tommy Waller, whose "Ha Yovel" (the Jubilee) group brings hundreds of Christians from 15 countries to harvest grapes alongside Orthodox Jews whose return to the Land fulfills prophetic Scripture. Jewish Israeli Aaron Lipkin reflects on Tommy's amazing work and the prophetic times in which we live.
Series:
"Journey of Restoration"
Through this ten-part series, you join a group of pilgrims touring Israel. Our Messianic Sabra (native-born) guide opens the Bible with the Hebrew language at his command. Be enriched as pastors Myles and Katharine Weiss tag-team with our local guides. Meet "living stones" of the Body of Messiah in the Land, many of whom ZLM supports through benevolent funds.
The Destiny of the Heartland
Guest organizations and links