Bible teaching with an emphasis on Israel, prophecy and the Jewish roots of Christianity
---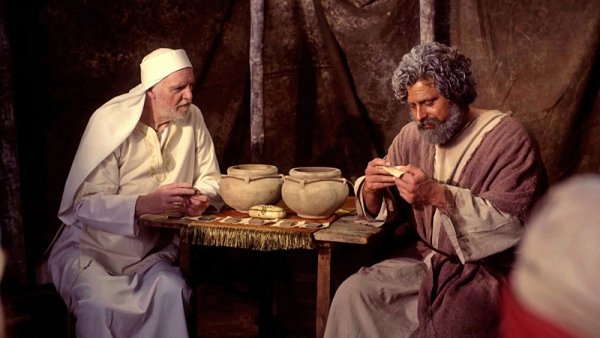 Note: You can control playback speed from the gear menu in the player above.
The conquest for the land of Canaan is nearing its end. The Israelites have subdued the south and turn north to put down the last vestiges of resistance. The Tabernacle of the Wilderness comes to rest in Shiloh, where it will stand for over three centuries.
Series:
"Joshua"
More than a Conqueror
In this series we examine how Joshua went from a dependable apprentice to the faithful leader of Israel during the conquering of the land of Canaan, a land promised by God to the children of Abraham, Isaac and Jacob. Many valuable leadership lessons can be learned from Joshua's story taught by Dr. Jeffrey Seif from corresponding locations in Israel. David and Kirsten Hart discuss the meaning and application with Dr. Seif as we see dramatic reenactments of some of the key moments in Joshua's life.
Note: A newer version of this series is available.
At Shiloh
Guest organizations and links