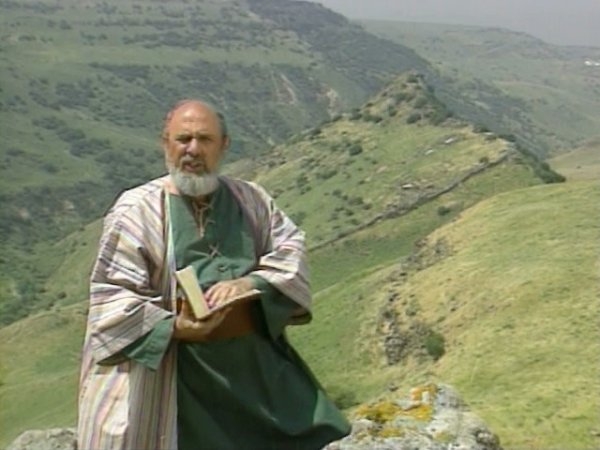 Note: You can control playback speed from the gear menu in the player above.
Episode:
"Gamla/Masada — History and Wisdom"
Zola's story of what happened at Gamla in northern Israel is similar to the more familiar account of the Jewish stand against invading Roman legions at Masada.
Series:
"Tell It On The Mountains"
A biblical panorama as seen from strategic scriptural mountaintops. Featuring the teaching and music of Zola Levitt. Additional commentary by Jerusalem journalist David Dolan.
Gamla/Masada — History and Wisdom
Links from this show
Guest organizations and links