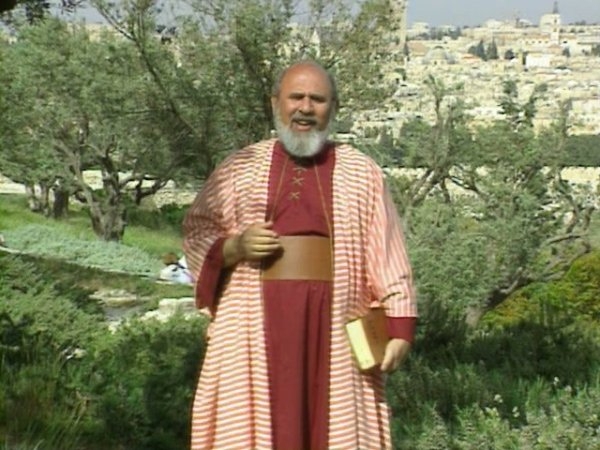 Note: You can control playback speed from the gear menu in the player above.
Episode:
"Mount of Olives — The Kingdom"
Jerusalem's key mountain, which witnessed the Lord's ascension, will one day welcome His return. It is from this site, the Mount of Olives, that Zola outlines the future one-thousand-year reign of Christ.
Series:
"Tell It On The Mountains"
A biblical panorama as seen from strategic scriptural mountaintops. Featuring the teaching and music of Zola Levitt. Additional commentary by Jerusalem journalist David Dolan.
Mount of Olives — The Kingdom
Links from this show
Guest organizations and links