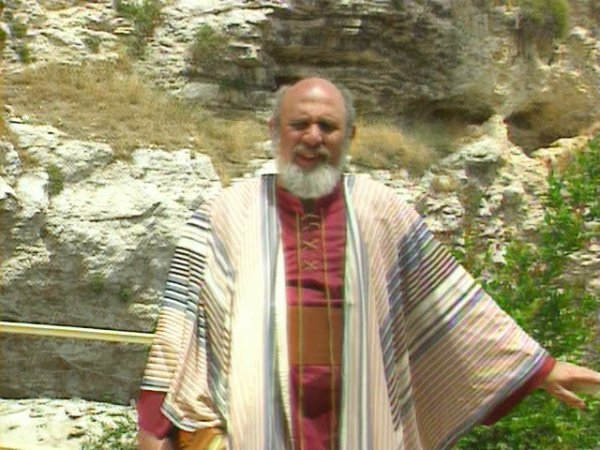 Note: You can control playback speed from the gear menu in the player above.
Episode:
"Golgotha — Grace"
From the traditional site of Christ's crucifixion, Zola explains how the Messiah's death utterly satisfied the Law.
Series:
"Tell It On The Mountains"
A biblical panorama as seen from strategic scriptural mountaintops. Featuring the teaching and music of Zola Levitt. Additional commentary by Jerusalem journalist David Dolan.
Golgotha — Grace
Links from this show
Guest organizations and links