Bible teaching with an emphasis on Israel, prophecy and the Jewish roots of Christianity
---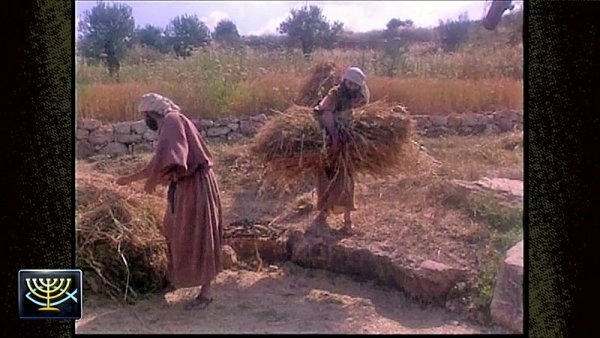 Note: You can control playback speed from the gear menu in the player above.
Israelites considered themselves in partnership with God — they worked the field, and God provided the rain and sunshine. When we follow the process from harvesting and threshing to making the bread, we appreciate the significance of agriculture as used in the Lord's parables and Apostle Paul's example of grafting olive trees.
Series:
"The First Christians (2019)"
The Life and Times of Those Who First Believed in Jesus
Originally produced in 1995, The First Christians series explores the background of the customs and manners of Jesus' day, unearthing the Jewish roots of Christianity. God chose this one people to speak to all humanity for all time. This nine program series seeks to better understand the people with whom He chose to reside on earth. From the studio, David and Kirsten Hart talk with Dr. Jeffrey Seif about the importance and modern applications for each program.
Agriculture
Links from this show
Guest organizations and links