Bible teaching with an emphasis on Israel, prophecy and the Jewish roots of Christianity
---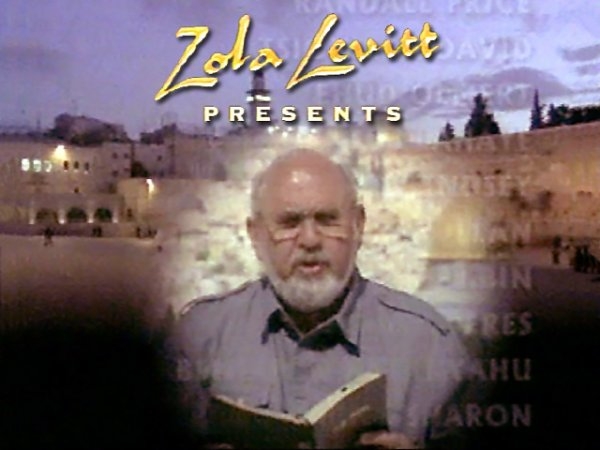 Note: You can control playback speed from the gear menu in the player above.
Episode:
"Isaac & Rebecca: A Chosen Bride"
The sacrifice of Isaac is seen as the defining point of faith in the life of Abraham. But it is often overlooked that the next mention of Isaac occurs when he meets his future bride, Rebecca. This presents a wonderful illustration of Christ, who will not be seen again until He meets His Bride, the Church, at the Rapture. We look closely at Abraham's servant, who serves as an example of how the Holy Spirit is sent forth by the Master to choose a Bride for His Son. We also feature interviews with modern-day Orthodox matchmakers in Israel.
Series:
"Love Stories of the Bible"
Zola brings to life the greatest love stories of the Bible. Through drama, Biblical teaching, and interviews, these programs reveal how the stories reflect the ultimate love relationship: Christ with His Church. Modern-day Messianic couples share how God's "matchmaking" continues to serve His sovereign purpose in the Land today, and elements of the traditional Jewish wedding highlight God's coming marriage with His Bride. Join us as we explore the Love Stories of the Bible.
Isaac & Rebecca: A Chosen Bride
Guest organizations and links