Bible teaching with an emphasis on Israel, prophecy and the Jewish roots of Christianity
---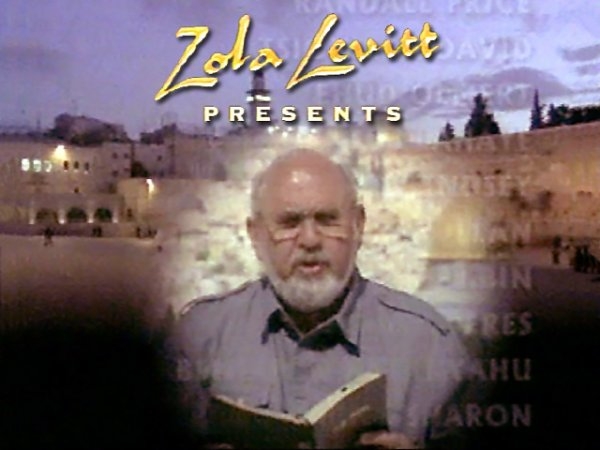 Note: You can control playback speed from the gear menu in the player above.
Episode:
"Ruth & Boaz: The Kinsman Redeemer"
While faith is not easy, we have the testimony of generations to build our confidence in a God of hope, a God who redeems His people, God established the statute of kinsman redeemer to provide for the unprotected, so that a widow would never be without an inheritance and a secure position. We will show highlights from the nation of Israel's celebrations of the Year of Jubilee, with a focus on this ancient law of total redemption for a people and their land.
Series:
"Love Stories of the Bible"
Zola brings to life the greatest love stories of the Bible. Through drama, Biblical teaching, and interviews, these programs reveal how the stories reflect the ultimate love relationship: Christ with His Church. Modern-day Messianic couples share how God's "matchmaking" continues to serve His sovereign purpose in the Land today, and elements of the traditional Jewish wedding highlight God's coming marriage with His Bride. Join us as we explore the Love Stories of the Bible.
Ruth & Boaz: The Kinsman Redeemer
Guest organizations and links