Bible teaching with an emphasis on Israel, prophecy and the Jewish roots of Christianity
---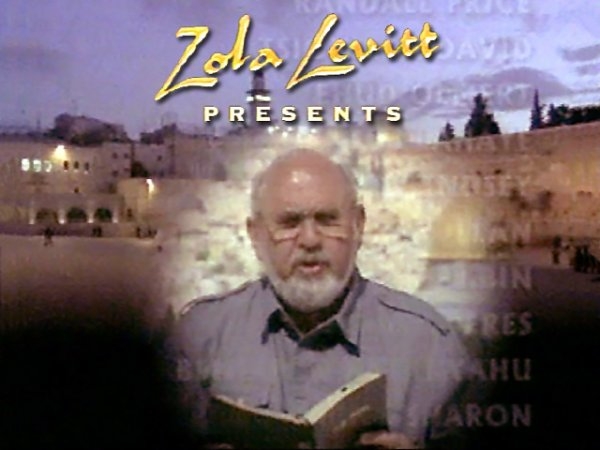 Note: You can control playback speed from the gear menu in the player above.
Episode:
"Christ & the Church: The Ultimate Lover"
The Song of Solomon, celebrating the love of King Solomon for the Shulamite woman, contains some of the most vivid love poetry ever written. These verses provide an analogy of the marriage relationship, but more than that, they paint a picture of Christ's love and longing for His heavenly Bride, the Church. The breathtaking scenery of Israel serves as an inspiring backdrop as Zola teaches on the ultimate love awaiting us all.
Series:
"Love Stories of the Bible"
Zola brings to life the greatest love stories of the Bible. Through drama, Biblical teaching, and interviews, these programs reveal how the stories reflect the ultimate love relationship: Christ with His Church. Modern-day Messianic couples share how God's "matchmaking" continues to serve His sovereign purpose in the Land today, and elements of the traditional Jewish wedding highlight God's coming marriage with His Bride. Join us as we explore the Love Stories of the Bible.
Christ & the Church: The Ultimate Lover
Guest organizations and links