Bible teaching with an emphasis on Israel, prophecy and the Jewish roots of Christianity
---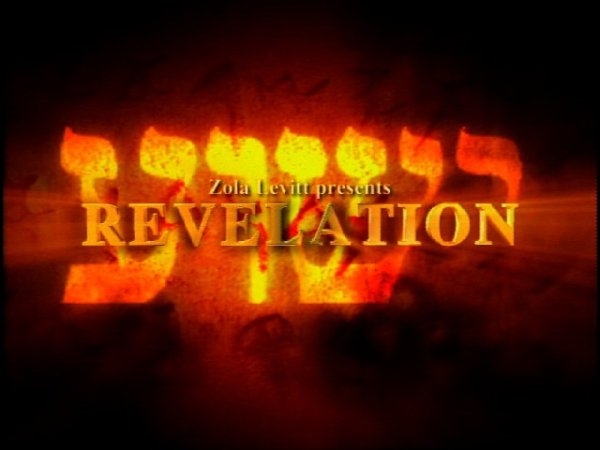 Note: You can control playback speed from the gear menu in the player above.
Episode:
"Born in Bethlehem" with Walid Shoebat
Walid Shoebat, a former Muslim terrorist who was born in Bethlehem, joins Zola in the studio. In this program, Walid shares what he believes to be a growing threat of radical Islam. He speaks of the prophetic Scripture, which warns of evil powers coming against Israel — a sure sign, he says, of the End Times.
It grows more and more difficult to make programs on End Times prophecy. Events threaten to overtake the relatively slower speed of television production. This series will provide a real "revelation" to those who want to be informed about the onward march of Islam and the oncoming Tribulation Period. Zola's guests are ex-Palestinian terrorists Ibrahim Abdullah and Walid Shoebat.
Born in Bethlehem with Walid Shoebat
Guest organizations and links