Bible teaching with an emphasis on Israel, prophecy and the Jewish roots of Christianity
---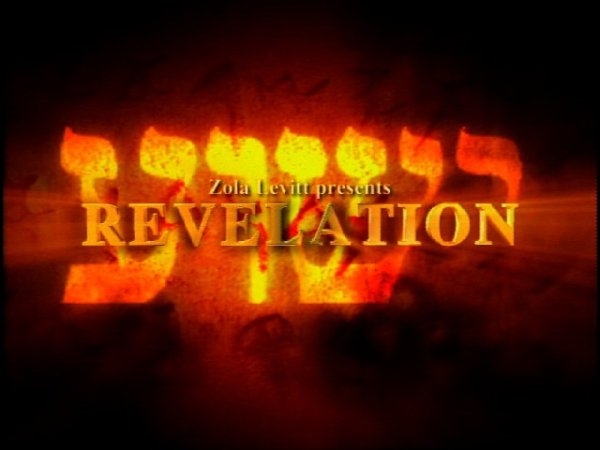 Note: You can control playback speed from the gear menu in the player above.
Episode:
"Cowardice at Princeton" with Ibrahim Abdullah
Ibrahim Abdullah speaks further of his own personal conversion from Islam. He tells of his recent efforts at Princeton University, where he and other former terrorists shared their views regarding the evils of jihad. In closing, Ibrahim addresses the End Times and contrasts the differences as seen by Muslims and by Christians.
It grows more and more difficult to make programs on End Times prophecy. Events threaten to overtake the relatively slower speed of television production. This series will provide a real "revelation" to those who want to be informed about the onward march of Islam and the oncoming Tribulation Period. Zola's guests are ex-Palestinian terrorists Ibrahim Abdullah and Walid Shoebat.
Cowardice at Princeton with Ibrahim Abdullah
Guest organizations and links