Bible teaching with an emphasis on Israel, prophecy and the Jewish roots of Christianity
---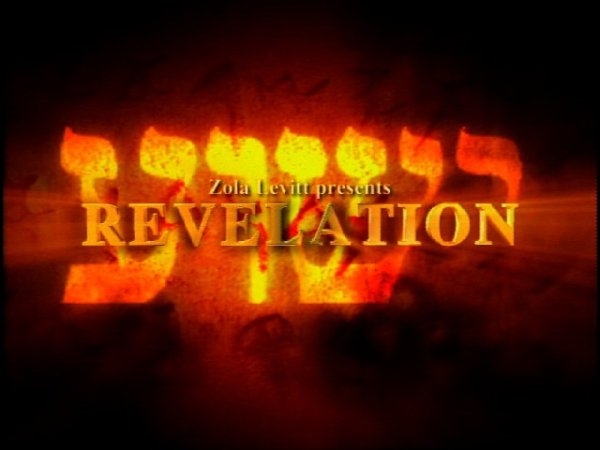 Note: You can control playback speed from the gear menu in the player above.
Episode:
"A License to Kill" with Walid Shoebat
Our cameras go behind locked doors in an Israeli high-security prison to interview convicted terrorists. Watching the footage in the studio, Walid Shoebat provides commentary and rebuttal to the prisoners who claim they have every right to kill innocent Israelis who "occupy their land."
It grows more and more difficult to make programs on End Times prophecy. Events threaten to overtake the relatively slower speed of television production. This series will provide a real "revelation" to those who want to be informed about the onward march of Islam and the oncoming Tribulation Period. Zola's guests are ex-Palestinian terrorists Ibrahim Abdullah and Walid Shoebat.
A License to Kill with Walid Shoebat
Guest organizations and links