Bible teaching with an emphasis on Israel, prophecy and the Jewish roots of Christianity
---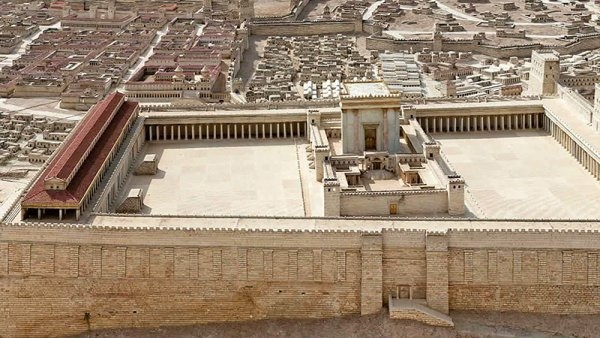 Note: You can control playback speed from the gear menu in the player above.
Episode:
"Rebuilding the Temple"
We review the history of the Temple Mount from the threshing floor of David's day up to the present. Some people in Jerusalem actively seek to build the Third Temple, which could be the one desecrated by the antiChrist, ushering in the End Times. We hear from noted archaeological writer Randall Price, radio personality Jeremy Gimpel, and respected Christian newsman Bill Koenig. Myles interviews Rabbi Yehuda Glick, who miraculously survived four point-blank bullet wounds from a terrorist in order to continue to advocate for the rights of Jews and Christians to pray on the Temple Mount. Well-known prophecy teacher Jimmy DeYoung inspires viewers with the reason for his hope, and our friend David Rubin recounts the Bible's history of Shiloh and his personal brush with Islamic terror: David and his 3-year-old son were miraculously spared after being attacked while driving home through the Biblical heartland.
Series:
"Times of the Signs"
In this eight-program TV series, Myles and Katharine Weiss encourage Believers to look beyond the troubling prophetic signs of our day and live in growing expectation of our Messiah's return.
Note: A newer version of this series is available.
Rebuilding the Temple
Guest organizations and links