Bible teaching with an emphasis on Israel, prophecy and the Jewish roots of Christianity
---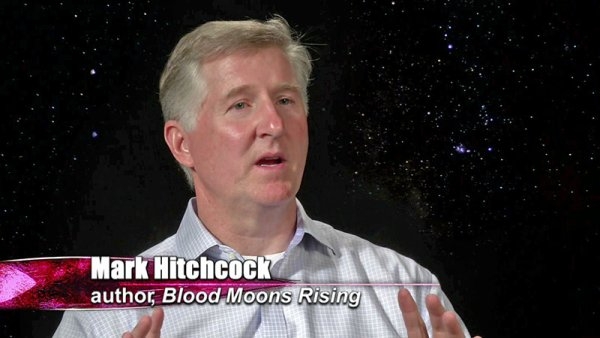 Note: You can control playback speed from the gear menu in the player above.
Episode:
"The Heavens Declare"
The Lord uses heavenly signs to show humans what He is doing, where He is going, and what He asks of us. Elijah was victorious over the prophets of Baal, but there are still high places (altars to idols) in the Land, just as there are in our lives. Believers don't follow signs but only our Messiah. We hear from Mark Hitchcock, a leading prophecy authority and prolific author of over 20 books.
Series:
"Times of the Signs"
In this eight-program TV series, Myles and Katharine Weiss encourage Believers to look beyond the troubling prophetic signs of our day and live in growing expectation of our Messiah's return.
Note: A newer version of this series is available.
The Heavens Declare
Guest organizations and links