Bible teaching with an emphasis on Israel, prophecy and the Jewish roots of Christianity
---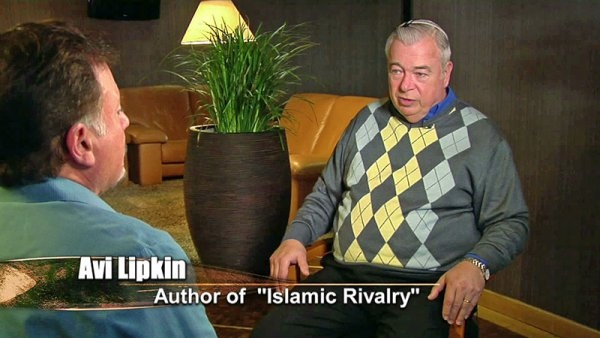 Note: You can control playback speed from the gear menu in the player above.
Episode:
"The Sword of Allah"
The spread of radical Islam belies the claim that Islam is an ideology of peace. The god of conquest and submission differs greatly from the God of Love who "leaves the 99 to find the one who is lost" (Luke 15:4). This spiritual battle is worrisome; but the Lord wants none to perish (2 Peter 3:9) and will return for His own. We hear from Bill Salus, an expert on the prophetic role of Iran in the coming days. We also see interviews with end-times experts Jim Fletcher and Carl Teichrib. Jerusalem resident Avi Lipkin, who for decades has been teaching the Church about the threat of radical Islam, makes some powerful statements about the days in which we live. Randall Price and Jimmy DeYoung also weigh in on the differences between the god of the Koran and the God of the Bible.
Series:
"Times of the Signs"
In this eight-program TV series, Myles and Katharine Weiss encourage Believers to look beyond the troubling prophetic signs of our day and live in growing expectation of our Messiah's return.
Note: A newer version of this series is available.
The Sword of Allah
Guest organizations and links