Bible teaching with an emphasis on Israel, prophecy and the Jewish roots of Christianity
---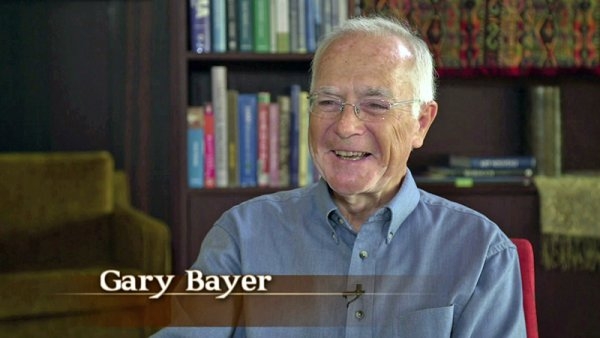 Note: You can control playback speed from the gear menu in the player above.
Episode:
"Interview with Gary Bayer"
Gary Bayer explains his battle with cancer and how Yeshua comforted him, becoming even more real and personal. Interview: Gary Bayer (PlaceOfStoriesIsrael.org), a writer and television "presenter."
Series:
"Close Encounters with Yeshua"
This ten-program series focuses on how Jesus/Yeshua supernaturally came and ministered on Earth, and today calls all mortals to draw near to Him. David and Kirsten Hart introduce each episode from the studio, while Myles and Katharine Weiss teach in Israel, using dramatic re-enactments and interviews with Believers about their journeys to faith in Yeshua, the Jewish Messiah.
Interview with Gary Bayer
Guest organizations and links
Bonus Material