Bible teaching with an emphasis on Israel, prophecy and the Jewish roots of Christianity
---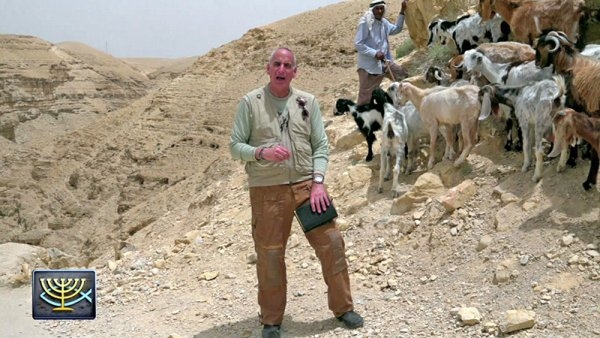 Note: You can control playback speed from the gear menu in the player above.
The journey to restoring a relationship with God has no shortcuts. Abram was tested as he traveled over harsh territory to the Promised Land. Later, the Tabernacle provided the setting for sacrifice necessary to access God.
In honor of the modern nation of Israel's 70th birthday, this series tells the story of the Bible from Genesis to Revelation. The Lord bridged the relationship gap (caused by mankind's sin in the Garden of Eden) by creating a special relationship with a people and a land that eventually led to the Messiah. David and Kirsten Hart present this series featuring teaching and analysis from Dr. Jeffrey Seif, interviews from experts, insights from Sarah Liberman, and music written by Zola Levitt.
Back to Eden
Guest organizations and links