Bible teaching with an emphasis on Israel, prophecy and the Jewish roots of Christianity
---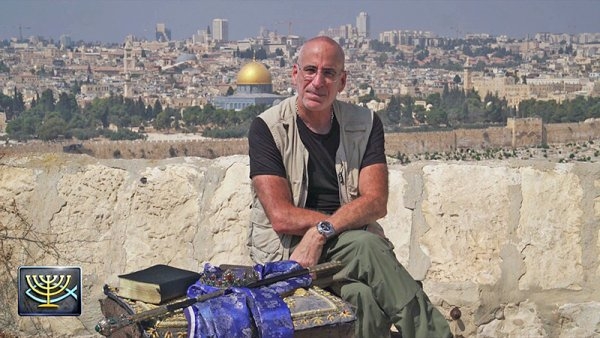 Note: You can control playback speed from the gear menu in the player above.
Episode:
"Israel's First Kings"
On the Mount of Olives, Dr. Seif discusses the reason and roles of the first two kings of Israel — Saul and David — as well as the expectations placed on them. Those in leadership — in fact, all Believers — face a constant temptation to drift away from Biblical values.
Series:
"Kings and Kingdoms"
Dr. Jeffrey Seif teaches from the Books of 1 and 2 Kings. He examines the rulers of ancient Israel and Judah, who reveal lessons in Godly leadership. David and Kirsten Hart discuss their applications for today. Throughout this eight-part series, we hear Israeli perspectives on the kings, and Sarah Liberman teaches Hebrew words for worship.
Israel's First Kings
Guest organizations and links