Bible teaching with an emphasis on Israel, prophecy and the Jewish roots of Christianity
---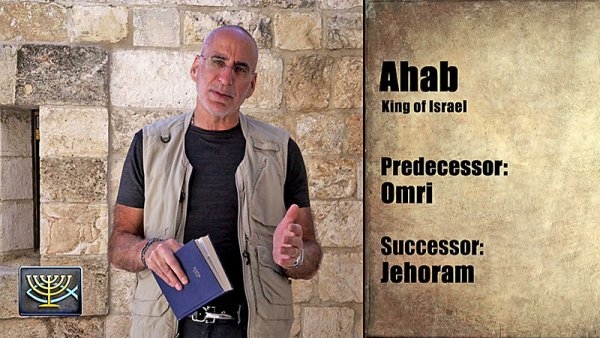 Note: You can control playback speed from the gear menu in the player above.
Episode:
"Israel's Omri and Ahab"
Illustrating how bad people can come to power in misguided ways, Omri seized the throne of Israel by mutiny. Deterioration continued when his heir Ahab (the worst king ever) not only turned away from God but actively opposed Him.
Series:
"Kings and Kingdoms"
Dr. Jeffrey Seif teaches from the Books of 1 and 2 Kings. He examines the rulers of ancient Israel and Judah, who reveal lessons in Godly leadership. David and Kirsten Hart discuss their applications for today. Throughout this eight-part series, we hear Israeli perspectives on the kings, and Sarah Liberman teaches Hebrew words for worship.
Israel's Omri and Ahab
Guest organizations and links