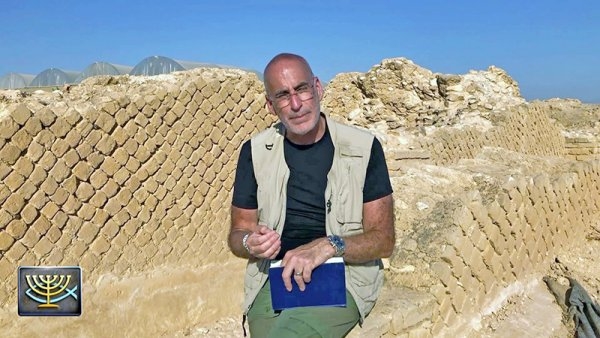 Note: You can control playback speed from the gear menu in the player above.
Episode:
"Israel's Jereboam II and Hoshea"
Even though King Jeroboam II was evil, he was praised for securing Israel's border. Leaders should be trustworthy, not bloodthirsty. Israel's King Hoshea reaped what he sowed and, unfortunately, so did Israel at the hands of the Assyrians.
Series:
"Kings and Kingdoms"
Dr. Jeffrey Seif teaches from the Books of 1 and 2 Kings. He examines the rulers of ancient Israel and Judah, who reveal lessons in Godly leadership. David and Kirsten Hart discuss their applications for today. Throughout this eight-part series, we hear Israeli perspectives on the kings, and Sarah Liberman teaches Hebrew words for worship.
Israel's Jereboam II and Hoshea
Guest organizations and links