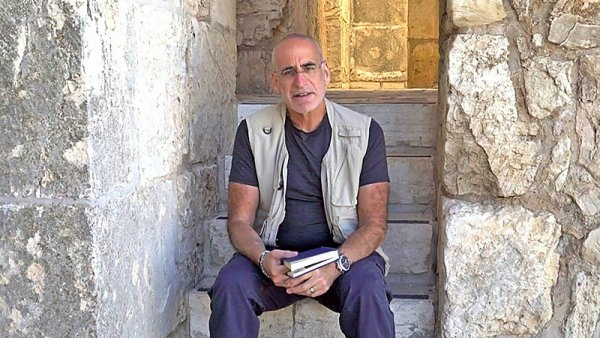 Note: You can control playback speed from the gear menu in the player above.
Episode:
"Kingdom Divided"
Solomon, the wisest man, made foolish mistakes by letting in outside influences and allowing his heart to drift away from the Lord. His son Rehoboam drifted much farther. His oppressive policies caused Jeroboam to lead 10 of the 12 tribes in rebellion, creating the northern Kingdom of Israel. The two tribes that remained — Judah and Benjamin — formed the southern Kingdom of Judah.
Series:
"Kings and Kingdoms"
Dr. Jeffrey Seif teaches from the Books of 1 and 2 Kings. He examines the rulers of ancient Israel and Judah, who reveal lessons in Godly leadership. David and Kirsten Hart discuss their applications for today. Throughout this eight-part series, we hear Israeli perspectives on the kings, and Sarah Liberman teaches Hebrew words for worship.
Kingdom Divided
Guest organizations and links