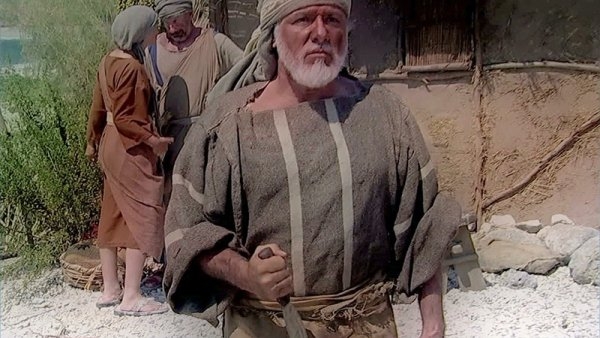 Note: You can control playback speed from the gear menu in the player above.
Episode:
"Crimes of the Heart (Matthew 5:17–30)"
We contemplate how Jesus/Yeshua fulfills the Torah, murder begins in the heart, and adultery begins with desire.
Series:
"Sar Shalom (2021)"
Prince of Peace
Explore what it means to walk in the footsteps of Israel's Messiah through dramatic re-enactments produced in Israel and performed by Israelis.
Crimes of the Heart (Matthew 5:17–30)
Guest organizations and links