Bible teaching with an emphasis on Israel, prophecy and the Jewish roots of Christianity
---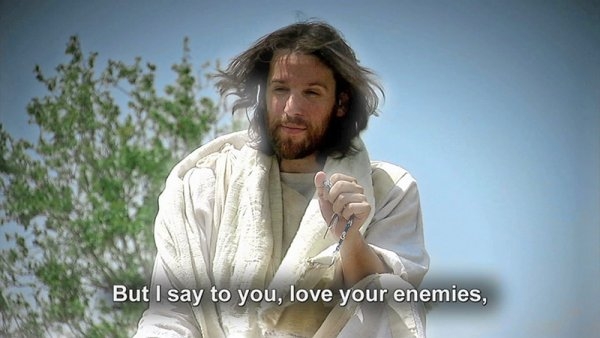 Episode:
"Models of Behavior"
Jesus teaches how to deal with enemies (5:43–48). In 6:1–4, He emphasizes doing good to please God and not men. His teachings on prayer follow in 6:5–15.
Series:
"Sar Shalom (2021)"
Prince of Peace
Explore what it means to walk in the footsteps of Israel's Messiah. Jeff's passage-by-passage exposition of Jesus' principal teachings comes to life through on-location production with real-world re-enactments, all performed by Israelis.
Models of Behavior
Guest organizations and links