Bible teaching with an emphasis on Israel, prophecy and the Jewish roots of Christianity
---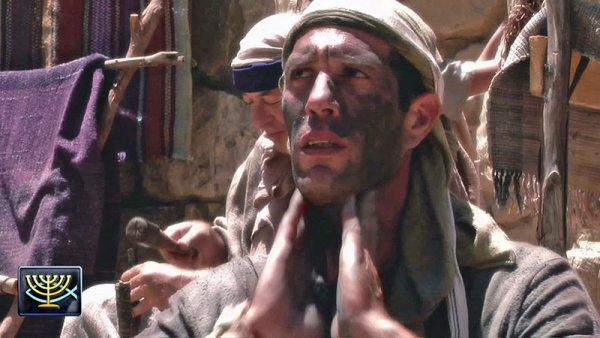 Episode:
"Eternal Investments"
Verses 16–18 note that fasting pays dividends. With verses 19–21, we consider the fact that laying up treasures on Earth, alone, does not. God wants Believers to be gracious, not greedy, per verses 22–23.
Series:
"Sar Shalom (2021)"
Prince of Peace
Explore what it means to walk in the footsteps of Israel's Messiah. Jeff's passage-by-passage exposition of Jesus' principal teachings comes to life through on-location production with real-world re-enactments, all performed by Israelis.
Eternal Investments
Guest organizations and links