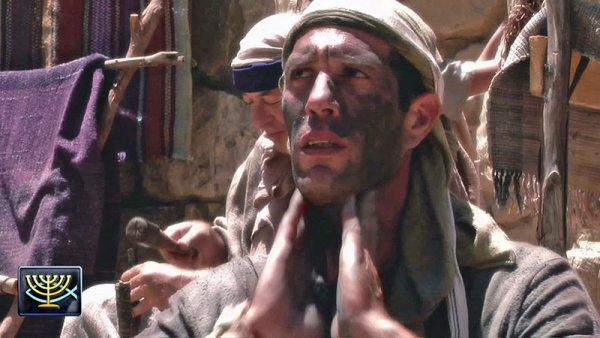 Note: You can control playback speed from the gear menu in the player above.
Episode:
"Eternal Investments (Matthew 6:16–23)"
Fasting pays dividends; laying up treasures on Earth alone does not. Generosity brings moral health.
Series:
"Sar Shalom (2021)"
Prince of Peace
Explore what it means to walk in the footsteps of Israel's Messiah through dramatic re-enactments produced in Israel and performed by Israelis.
Eternal Investments (Matthew 6:16–23)
Guest organizations and links