Bible teaching with an emphasis on Israel, prophecy and the Jewish roots of Christianity
---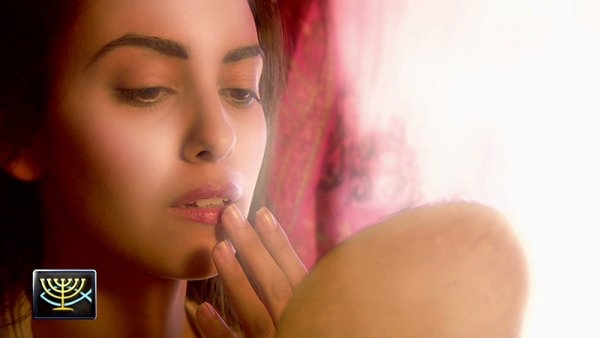 Episode:
"Beautiful Inside and Out"
Does God use women? Yes, He does! We begin by considering Esther's rise and wicked Queen Vashti's demise, and note how God elevates individuals to places of influence—then as now.
Series:
"Esther (2017)"
For Such A Time As This
The Book of Esther is one of the Jewish people's favorites. In this eight-program television series, Dr. Jeffrey Seif explains its details, and points out that, like Esther herself, we Believers may be alive for such a time as this.
Beautiful Inside and Out
Guest organizations and links