Bible teaching with an emphasis on Israel, prophecy and the Jewish roots of Christianity
---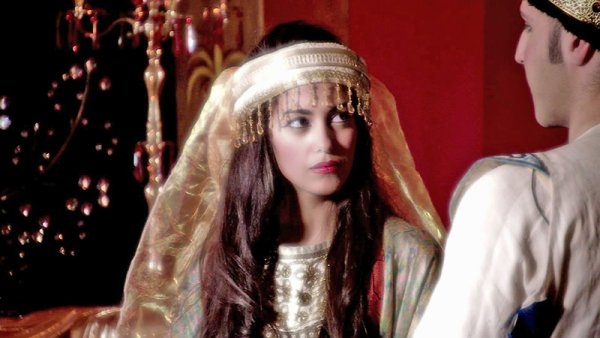 Episode:
"Fight We Must!"
Even with Haman gone, the Jews still had to defend their homes and families. Such spirited self-defense is simply biblical.
Series:
"Esther (2017)"
For Such A Time As This
The Book of Esther is one of the Jewish people's favorites. In this eight-program television series, Dr. Jeffrey Seif explains its details, and points out that, like Esther herself, we Believers may be alive for such a time as this.
Fight We Must!
Guest organizations and links