Bible teaching with an emphasis on Israel, prophecy and the Jewish roots of Christianity
---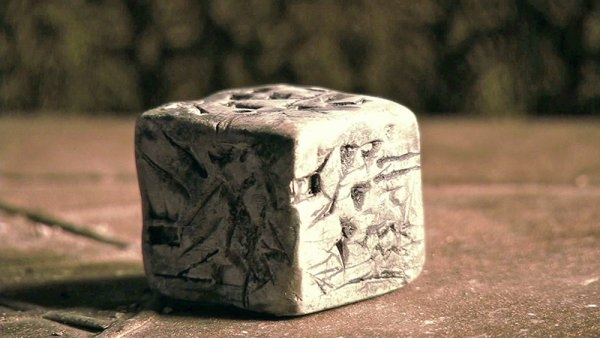 Episode:
"Chosen for a Purpose"
Though wickedness surfaces in various ways in every generation God positions His people to thwart the devil's plans and fulfill His own. Here, we examine Mordecai and Esther's placement—and our own; for we, too, are called to God's work.
Series:
"Esther (2017)"
For Such A Time As This
The Book of Esther is one of the Jewish people's favorites. In this eight-program television series, Dr. Jeffrey Seif explains its details, and points out that, like Esther herself, we Believers may be alive for such a time as this.
Chosen for a Purpose
Guest organizations and links