Bible teaching with an emphasis on Israel, prophecy and the Jewish roots of Christianity
---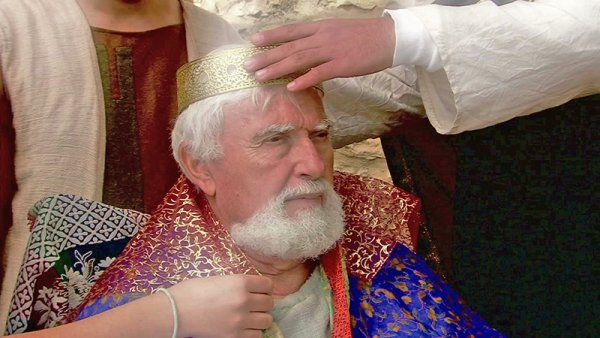 Episode:
"God Rewards the Righteous"
God enjoys using irony to give the wicked and the righteous their just deserts. While they are in progress, God's ways are often mysterious to us, but we see the eventual triumph of the righteous—then as now.
Series:
"Esther (2017)"
For Such A Time As This
The Book of Esther is one of the Jewish people's favorites. In this eight-program television series, Dr. Jeffrey Seif explains its details, and points out that, like Esther herself, we Believers may be alive for such a time as this.
God Rewards the Righteous
Guest organizations and links