Bible teaching with an emphasis on Israel, prophecy and the Jewish roots of Christianity
---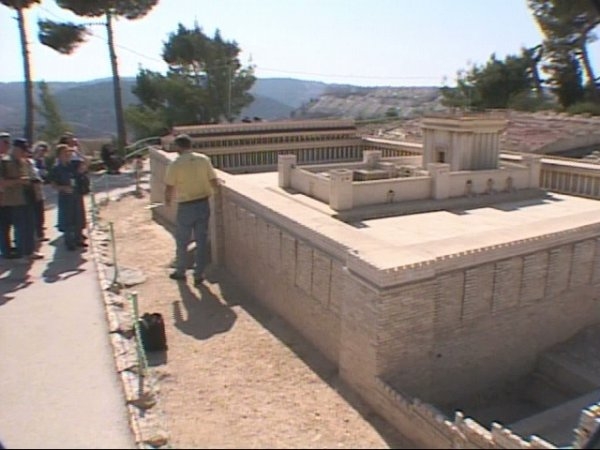 Note: You can control playback speed from the gear menu in the player above.
Episode:
"Roots Run Deep"
The group tours several prominent Christian sites in Jerusalem: the Temple Model, the Garden Tomb, the Promenade and the Garden of Gethsemane. Andrea and Gary Cooperberg, who live in Hebron, tell Zola how important they feel it is for Jews to migrate to Israel.
Series:
"Voices From Israel"
This ten-program series not only traverses the physical land of Israel with a group of pilgrims visiting Biblical sites, but also scans Israel's wide political landscape with the perspectives of government officials, so-called settlers and even Palestinians.