Bible teaching with an emphasis on Israel, prophecy and the Jewish roots of Christianity
---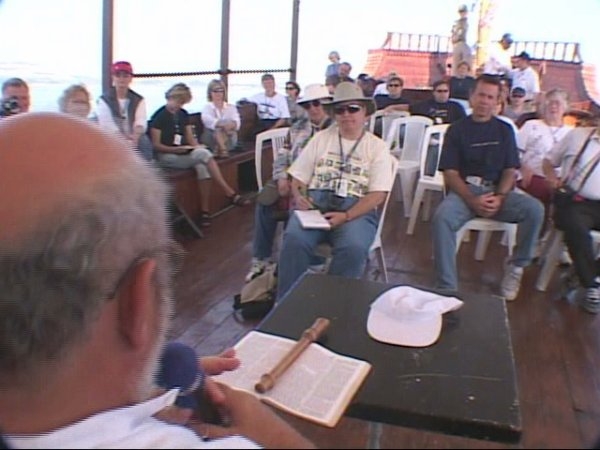 Note: You can control playback speed from the gear menu in the player above.
First we go south to visit the site where David defeated Goliath. Then we travel north to view the Jesus Boat and hear Zola teach us at the synagogue at Chorazim. Bridges For Peace explains how they minister to new immigrants by providing food, supplies and home repairs to those in need.
Series:
"Voices From Israel"
This ten-program series not only traverses the physical land of Israel with a group of pilgrims visiting Biblical sites, but also scans Israel's wide political landscape with the perspectives of government officials, so-called settlers and even Palestinians.