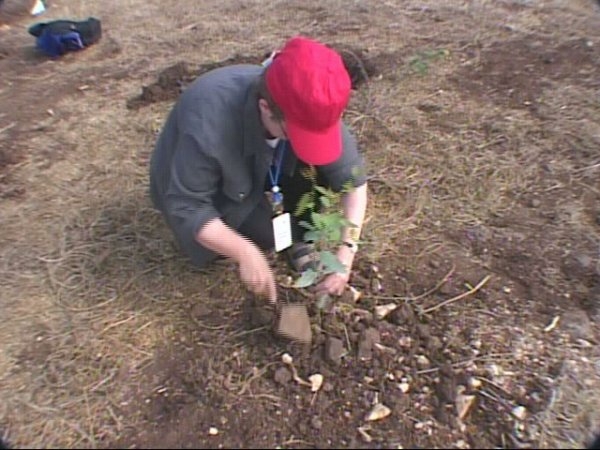 Note: You can control playback speed from the gear menu in the player above.
Episode:
"For the Future"
In honor of loved ones or just to beautify our future home, we take time to plant trees. Zola teaches at Megiddo and Haifa. A native Israeli gives his perspective regarding the settlements.
Series:
"Voices From Israel"
This ten-program series not only traverses the physical land of Israel with a group of pilgrims visiting Biblical sites, but also scans Israel's wide political landscape with the perspectives of government officials, so-called settlers and even Palestinians.