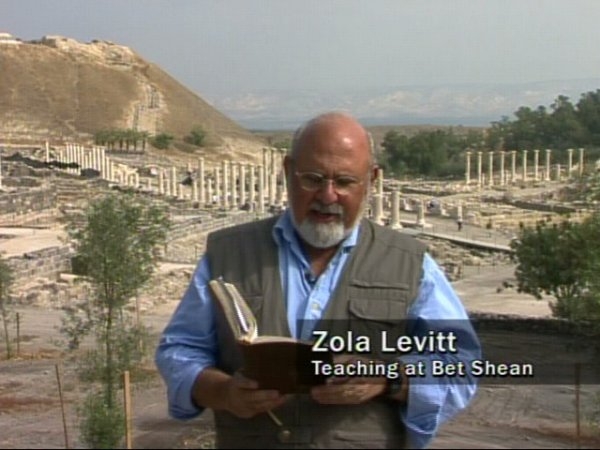 Note: You can control playback speed from the gear menu in the player above.
Zola talks about Bet Shean and Caesarea, and then we return to Jerusalem to hear from "the Man on the Street." Former Jerusalem Mayor Ehud Olmert talks to us just prior to leaving his position about this city and the land he loves so much.
Series:
"Voices From Israel"
This ten-program series not only traverses the physical land of Israel with a group of pilgrims visiting Biblical sites, but also scans Israel's wide political landscape with the perspectives of government officials, so-called settlers and even Palestinians.