Bible teaching with an emphasis on Israel, prophecy and the Jewish roots of Christianity
---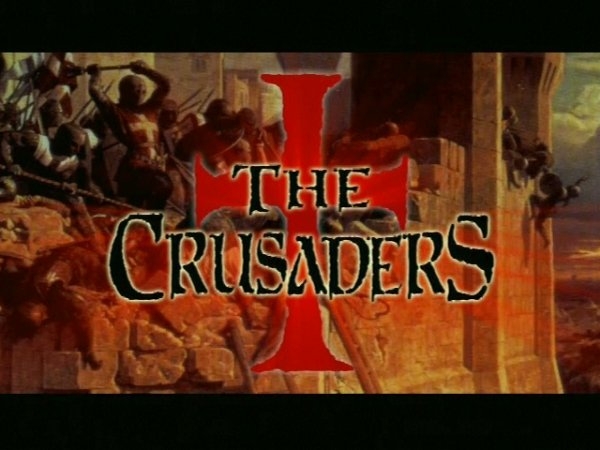 Note: You can control playback speed from the gear menu in the player above.
Standing by a Crusader moat in Caesarea, Zola presents an overview of Pope Urban's Crusade in 1095, which ultimately resulted in a bad reputation for all true Christians. Zola also interviews Ra'anan Gissin, the chief advisor and spokesman for Prime Minister Sharon, about the long war on terrorism.
Coalition forces, including American soldiers, are commonly referred to as "Crusaders" in Iraq and Afghanistan. Zola Levitt Presents takes a revealing look at the real Crusaders of a thousand years ago, and shows that the present accusation is unfair.
The Invasion
Guest organizations and links