Bible teaching with an emphasis on Israel, prophecy and the Jewish roots of Christianity
---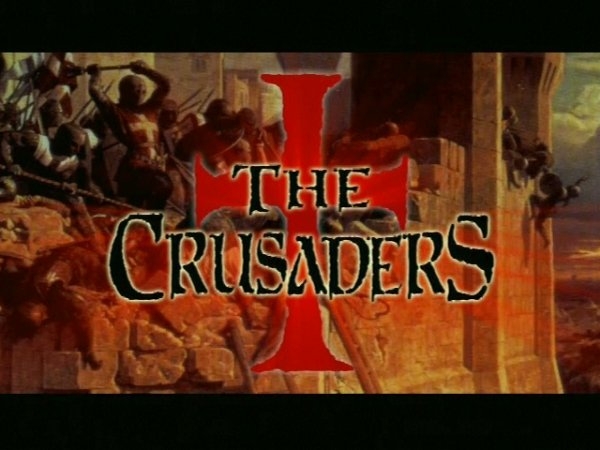 Note: You can control playback speed from the gear menu in the player above.
Episode:
"The Humble Knight"
Standing by Jerusalem's Citadel, Zola talks about the Crusades and the inspiring story of an English knight who would not sleep inside of the Church of the Holy Sepulcher. He then interviews Jan Willem van der Hoeven, former head of the International Christian Embassy, about the sacredness of the Temple Mount. Zola also interviews Shmuel Suran, husband of a well-known Messianic artist. Shmuel talks about the challenge of living in Israel as a believer.
Coalition forces, including American soldiers, are commonly referred to as "Crusaders" in Iraq and Afghanistan. Zola Levitt Presents takes a revealing look at the real Crusaders of a thousand years ago, and shows that the present accusation is unfair.
The Humble Knight
Guest organizations and links