Bible teaching with an emphasis on Israel, prophecy and the Jewish roots of Christianity
---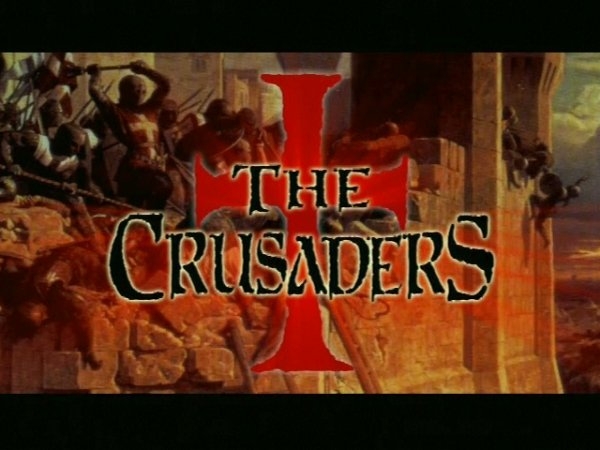 Note: You can control playback speed from the gear menu in the player above.
Episode:
"The Ambassador Speaks"
Zola continues his overview of the Crusaders in the Holy Land. Teaching in the port city of Akko, he reminds viewers that anti-Semitism did not cease with the Crusaders' demise. In Zola's interview with Dore Gold, Israel's former UN Ambassador, they discuss the importance of Israel's defensible borders.
Coalition forces, including American soldiers, are commonly referred to as "Crusaders" in Iraq and Afghanistan. Zola Levitt Presents takes a revealing look at the real Crusaders of a thousand years ago, and shows that the present accusation is unfair.
The Ambassador Speaks
Guest organizations and links