Bible teaching with an emphasis on Israel, prophecy and the Jewish roots of Christianity
---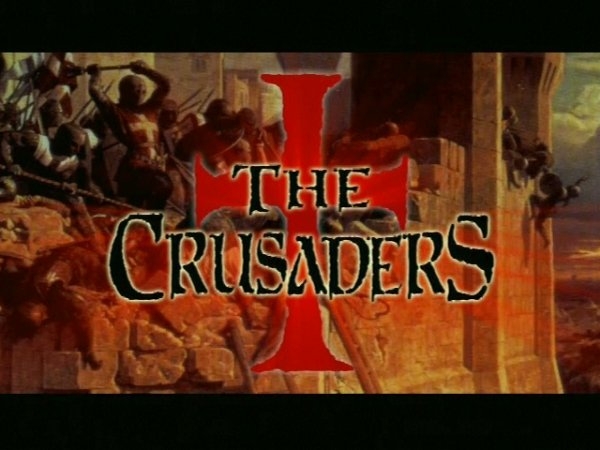 Note: You can control playback speed from the gear menu in the player above.
Episode:
"The Apple of His Eye"
From the site of Samuel's Tomb, Zola interviews Dr. Benjamin Kedar, an expert on the Crusader period. Prof. Kedar says the Crusaders considered themselves "The True Israel." Zola then interviews David Bodein, a writer for The Jerusalem Post. David warns of dangers in the UN's efforts to aid Palestinian causes.
Coalition forces, including American soldiers, are commonly referred to as "Crusaders" in Iraq and Afghanistan. Zola Levitt Presents takes a revealing look at the real Crusaders of a thousand years ago, and shows that the present accusation is unfair.
The Apple of His Eye
Guest organizations and links