Bible teaching with an emphasis on Israel, prophecy and the Jewish roots of Christianity
---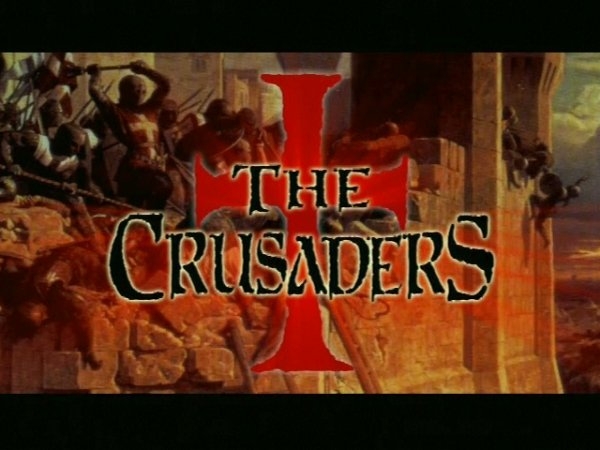 Note: You can control playback speed from the gear menu in the player above.
Episode:
"The Old New Land"
Speaking inside a Crusader structure in Caesarea, Zola continues his historical review of the Crusades. In Zola's continued interview with Ra'anan Gissin, Sharon's spokesman says that the Road Map has failed because it is based on specific goals, which the Palestinians have proved unable to accomplish.
Coalition forces, including American soldiers, are commonly referred to as "Crusaders" in Iraq and Afghanistan. Zola Levitt Presents takes a revealing look at the real Crusaders of a thousand years ago, and shows that the present accusation is unfair.
The Old New Land
Guest organizations and links