Bible teaching with an emphasis on Israel, prophecy and the Jewish roots of Christianity
---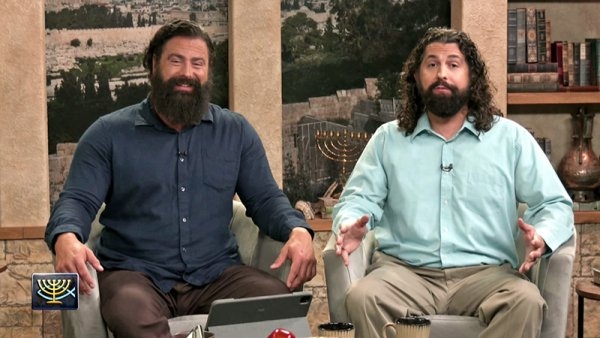 Note: You can control playback speed from the gear menu in the player above.
Episode:
"Sin and Restoration"
Garden of Eden, humanity's sin led to expulsion. God planned restoration. Israel is blessed but fell to sin and exiled. Now, God gathers them again—a Jewish return, ultimate restoration with a new heart and spiritual awakening.
Series:
"Dateline Jerusalem"
The Coming Temple
The Lord's divine plan revolved around a specific people, a place, and a promise. This ten-part series spotlights plans to reconstruct the Temple in Jerusalem featuring Dr. Jeffrey Seif, with the Bearded Bible Brothers, and David and Kirsten Hart.
Sin and Restoration
Guest organizations and links