Bible teaching with an emphasis on Israel, prophecy and the Jewish roots of Christianity
---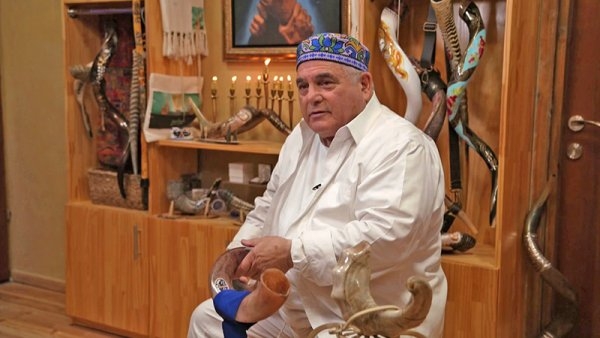 Note: You can control playback speed from the gear menu in the player above.
Episode:
"Ancient Sounds"
This program features "Shofar man" Robert Weinger, owner of Shofar So Good. Micah and Shoshanna Harrari design and promote harps for use in the next Temple.
Series:
"Dateline Jerusalem"
The Coming Temple
The Lord's divine plan revolved around a specific people, a place, and a promise. This ten-part series spotlights plans to reconstruct the Temple in Jerusalem featuring Dr. Jeffrey Seif, with the Bearded Bible Brothers, and David and Kirsten Hart.
Ancient Sounds
Guest organizations and links