Bible teaching with an emphasis on Israel, prophecy and the Jewish roots of Christianity
---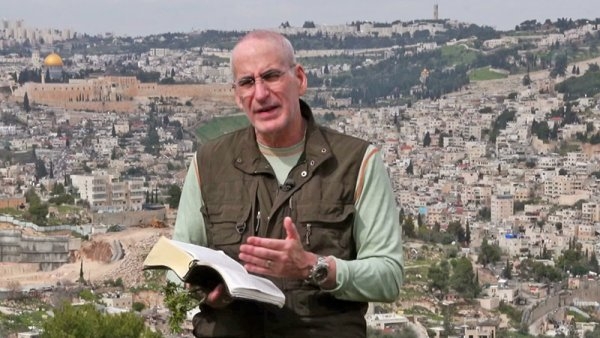 Note: You can control playback speed from the gear menu in the player above.
Episode:
"Way of Worship"
The Law details the Tabernacle and Temple worship. It's sanctity was violated by money changers which upset Jesus. Prophetic insights foresee a future Temple desecration.
Series:
"Dateline Jerusalem"
The Coming Temple
The Lord's divine plan revolved around a specific people, a place, and a promise. This ten-part series spotlights plans to reconstruct the Temple in Jerusalem featuring Dr. Jeffrey Seif, with the Bearded Bible Brothers, and David and Kirsten Hart.
Way of Worship
Guest organizations and links